Preserving the Harvest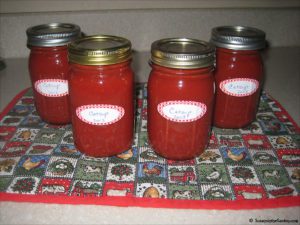 While eating the fresh produce from our gardens is the best part of growing them, it's important to know how to preserve your harvest to enjoy during the fall and winter months.
Over the past few years, I've been blogging about the methods we use, which mostly involve canning and freezing. I've also shared  the occasional recipe to give you ideas on how to enjoy what you've preserved.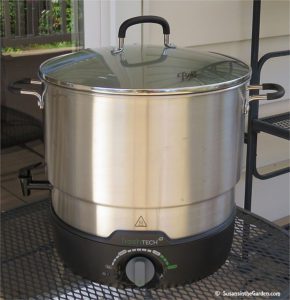 Now I've put it all together in this new guide to preserving the harvest! I intend to continually add to it so both new and seasoned gardeners alike will know what to do with the awesome goodies they've grown. Each link in the table below will take you directly to my post with detailed instructions. Enjoy!
And as always, if you have a suggestion or question on this topic, just drop me a note at Susan@susansinthegarden.com. Thanks.